Blog
Mar 23, 2020
Digital Lidar Webinar Recording - Now Available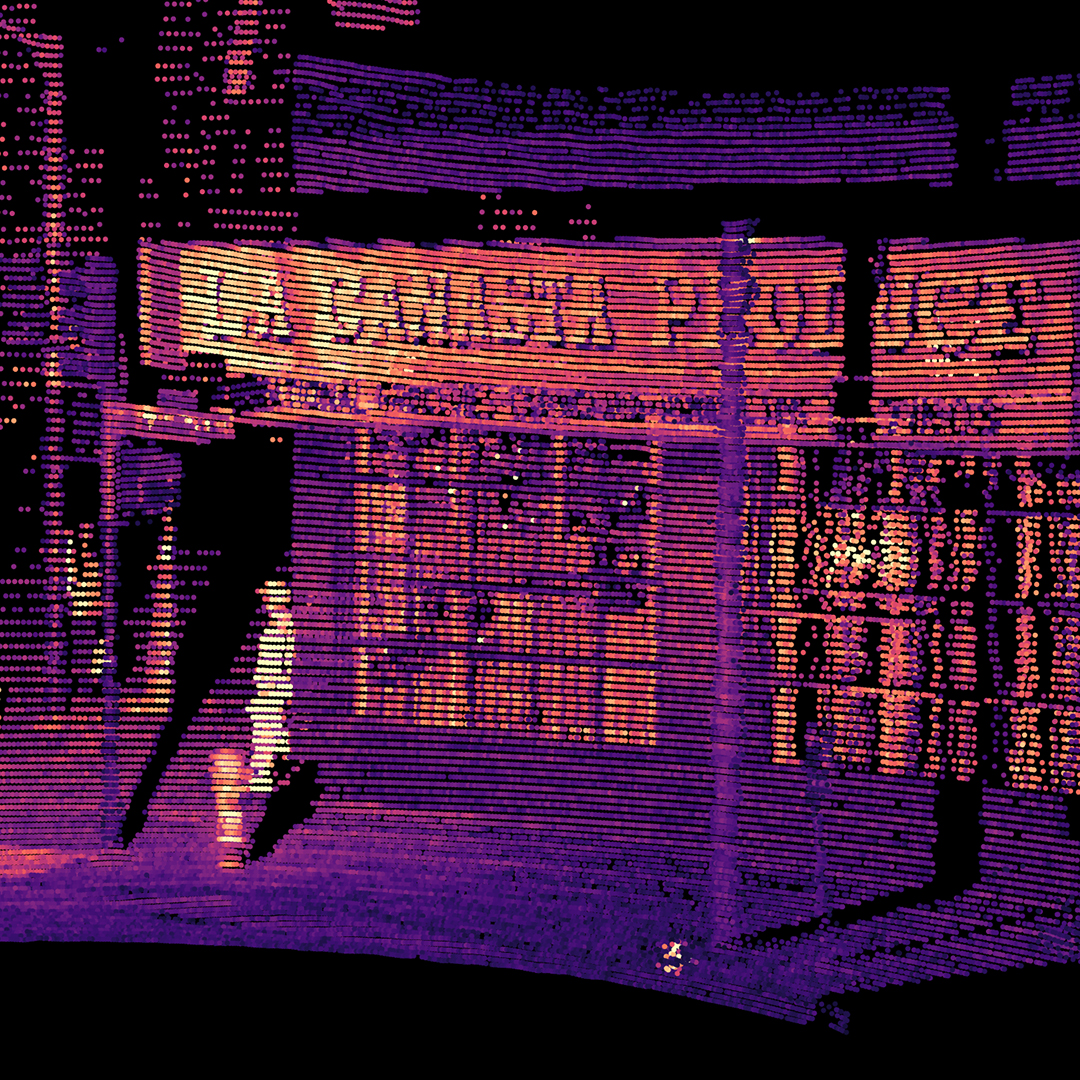 Last week, we hosted our first webinar, giving Ouster customers and partners an exclusive look at our new 128-channel lidar sensors. Today, we're making the recording of the webinar available to everyone.
In the webinar, we cover:
The advantages of Ouster's digital lidar architecture
Key specifications and use cases for the OS0, OS1, and OS2 lidar sensors
Never before seen videos of the sensors in action
New beam spacing options
Running a sensor fully submerged underwater to demonstrate Ouster's extreme reliability
Click the link below to watch the webinar:
https://go.ouster.io/webinar/128-launch/
And as always, please reach out to us if you have any questions.